NASENI-SPENN is a joint venture between the Nigerian National Agency for Science and Engineering Infrastructure (NASENI) and SPENN Technology. Our goal is to optimise the cost of government disbursements of all types including salaries, pension payouts, social intervention and manufacturing and agricultural payments.
About SPENN Technology
In a world where 1.7 billion people remain unbanked, SPENN Technology has revolutionised access to financial markets by uniting the crypto sphere with traditional finance. By leveraging blockchain technology, Blockbonds has created a robust real-time payment system that provides digital banking and payment services through its Software-as-a-Service (SaaS) solution – the SPENN platform. Built on blockchain technology, this advanced financial platform drives financial inclusion by offering powerful mobile banking applications and empowering businesses with payment solutions.
SPENN Technology A/S is a purpose-driven company whose mission is to empower individuals and communities around the globe. SPENN Technology strives to provide innovative solutions that make financial services accessible regardless of geographical location or socioeconomic status.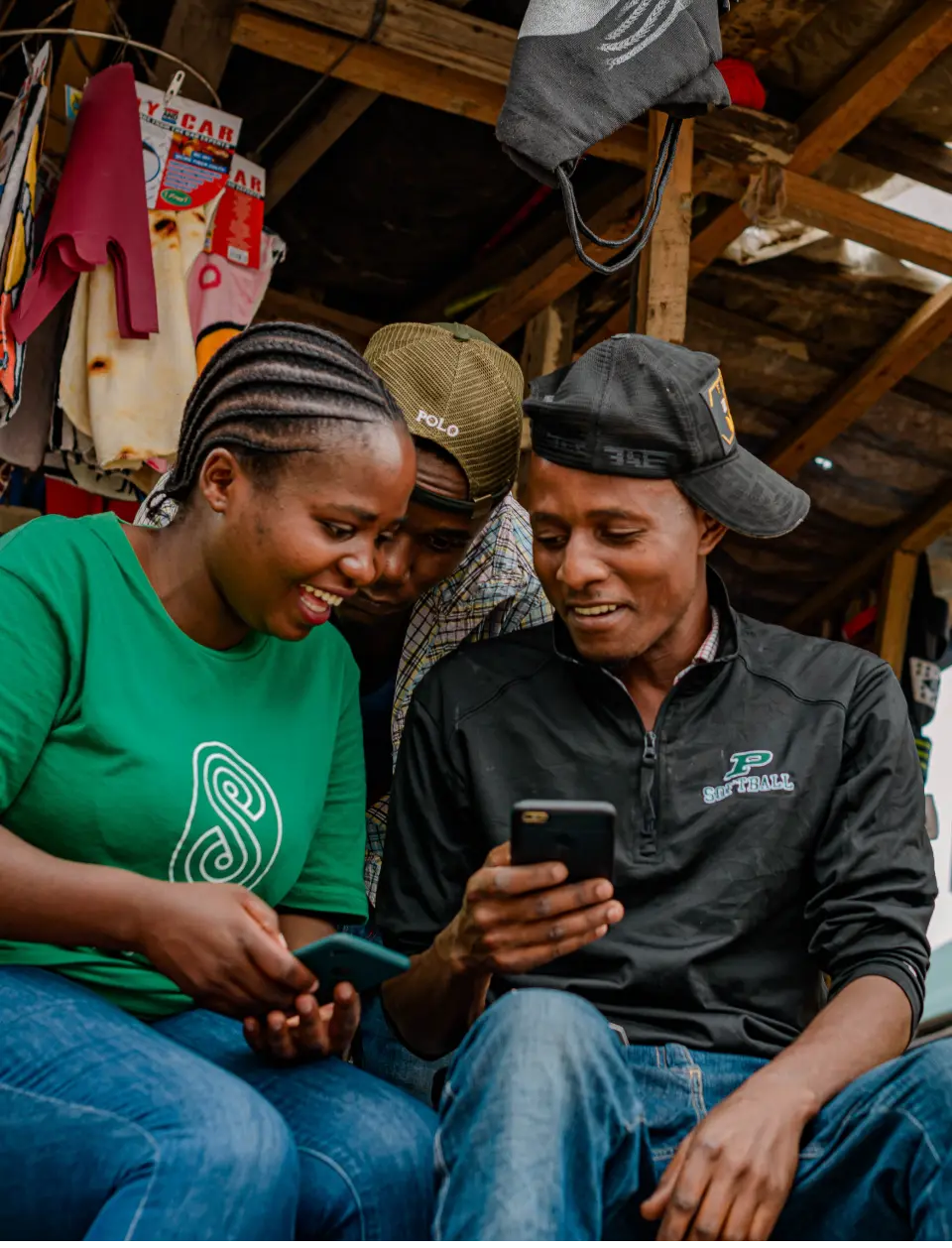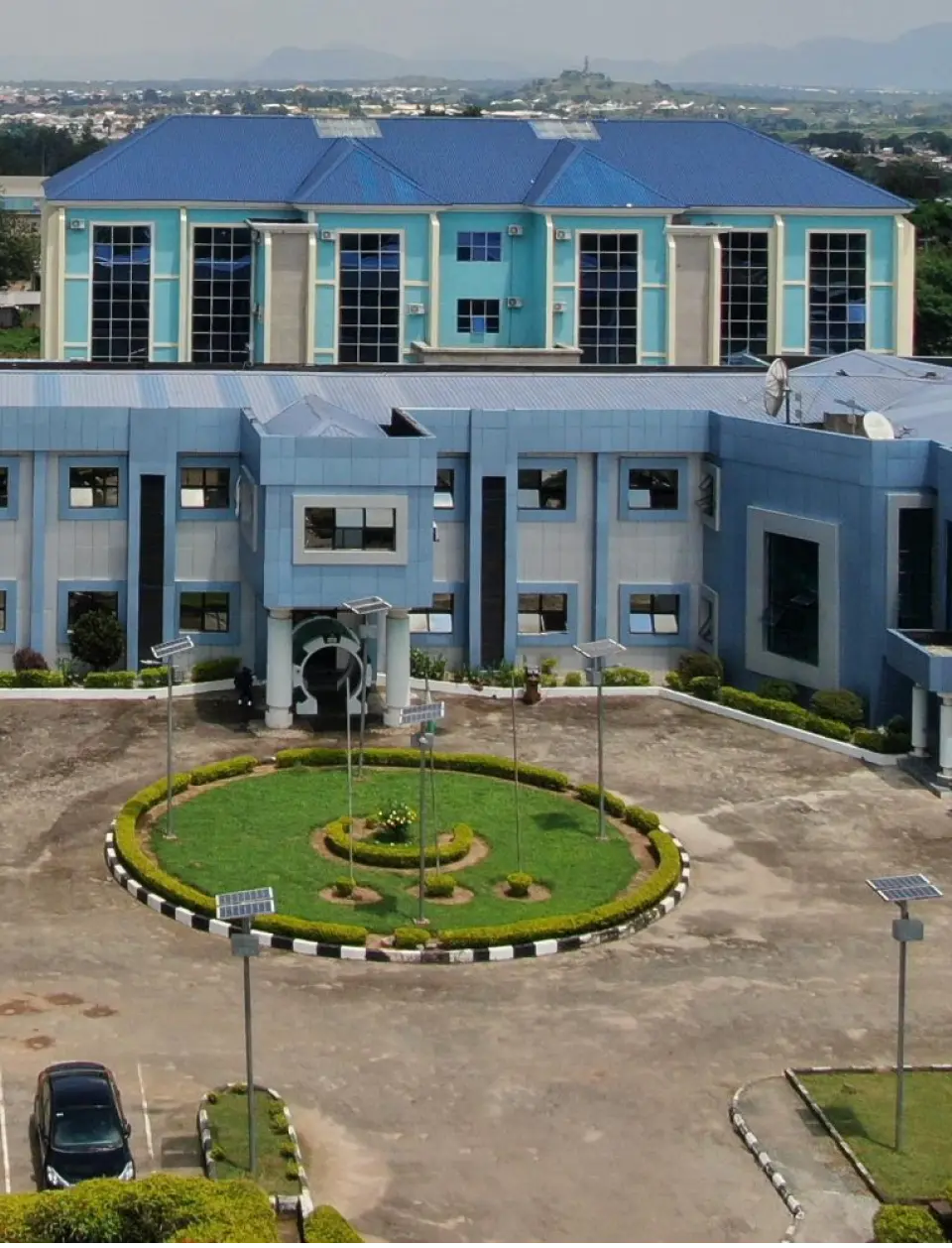 About NASENI
NASENI was established in 1992 by the Federal Government of Nigeria in response to the recommendations of a White Paper Committee. The committee was formed after the 1991 Report of a 150-member National Committee on Engineering Infrastructure, consisting of scientists, engineers, administrators, civil servants, economists, lawyers, bankers and industrialists.
The main goal of NASENI is to provide capital goods, research and production services to support Nigerian industry. It also works closely with both public and private sectors to ensure that technology transfers are successful. NASENI has achieved notable successes in areas such as engineering infrastructure development; design and fabrication of locally made machines; transfer of technology; and provision of advisory services. Its efforts have led to significant advancements in the country's economic development.
Our
Digital

Solutions
Consumer app
The most efficient mobile money platform, built for smartphone users. Receive salary payments and enjoy fast and secure transactions anytime, anywhere.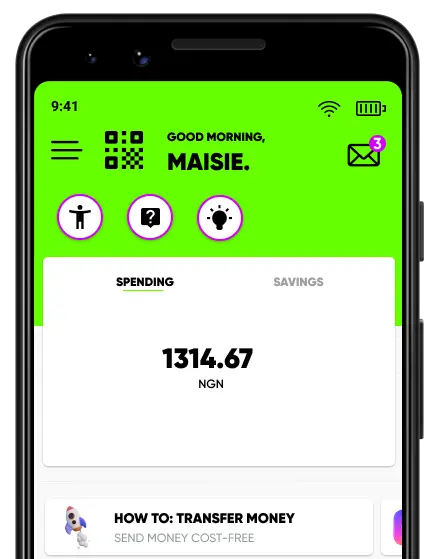 Secure digital account
No minimum balance required
Send funds, check balances, and more with ease and security
Take control of your finances with innovative features designed to make banking easier than ever before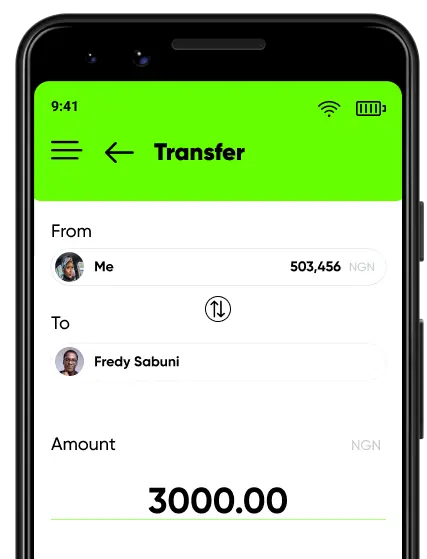 Fee-free money transfers
No transaction fees when you send and receive money
Scan QR codes to pay instantly anytime, anywhere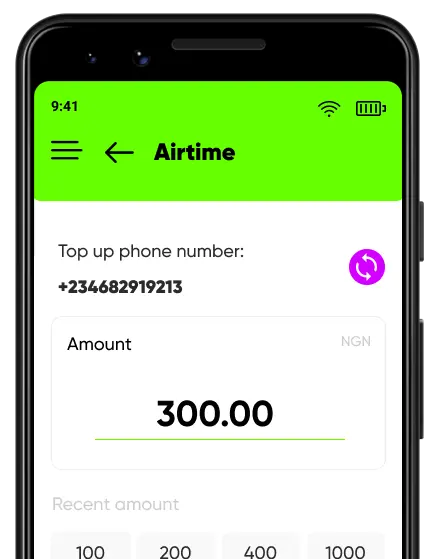 Loans, Airtime, Savings, Bill payments
Business platform
A simple yet powerful payments and collection solution, as well as an all-in-one bulk disbursement tool.
Instant disbursements
Unlimited disbursements
Airtime disbursements to uploaded lists
Fast disbursements to employees and businesses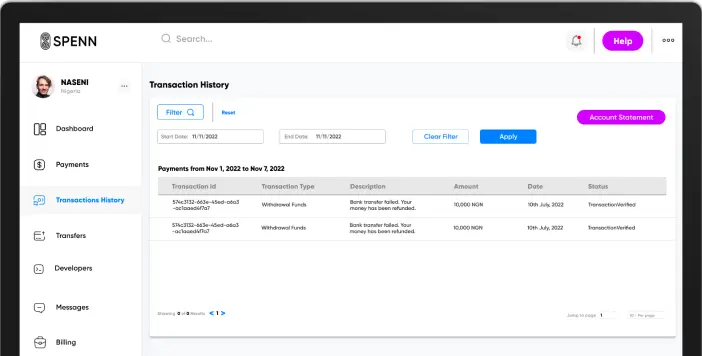 Full control of finances
Overview of transaction history
Intuitive dashboard with incoming and outgoing data
ABIA HOUSE, PLOT 979, 1ST AVENUE, CADASTRAL ZONE A0, CENTRAL BUSINESS AREA, ABUJA-NIGERIA